About Us
You can take for example cardboard. Or paper. Or wood, clay, brick and metal. Without a difference. Material can be anything. Sand. Water. Wind.
The designer is an artist, which went beyond the canvas. Sculptor with clouds in his hands. It just makes the world around beautiful. And it always seems that it's easy! Just as breathing. And people admire - "how great work!" And this is just the wind prompted. Just water prozhurchala idea. This world is so - cool world, and we live in it.
And try to do it better. Tibetan monk, for example, can thoughtfully sweep the yard. Watching the flight of each leaf under a broom, and realizing harmony and grandeur of the world. This is Zen. And he's a designer. Blacksmith of rough metal strip creates a sword. Or Rose. Or hoe for the garden. He thinks about beauty, about the benefits of things about how best to do the job. He is the designer of the metal?
Sure!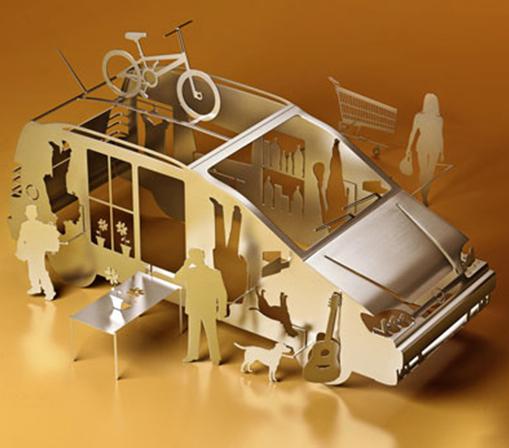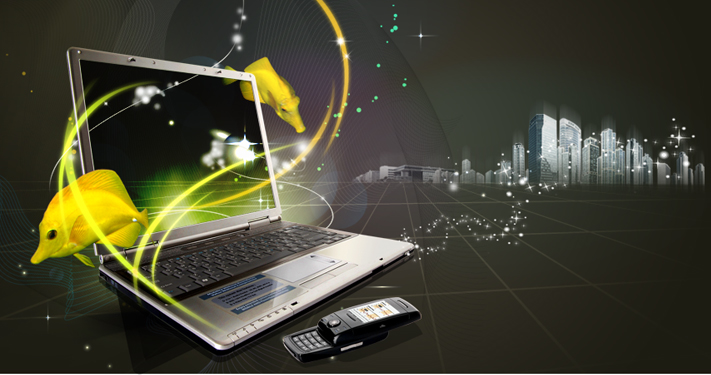 Web development on the basis of known and free systems. We suggest you start small, then developing your project with the development of the company. You will need a directory? Add. You need to connect the store? An opportunity that was laid with the first steps. The main thing - the LRA to your project work for you rather than you to it. That the costs do not exceed income.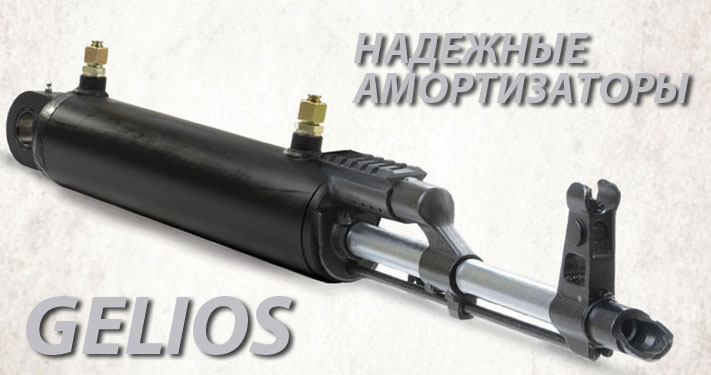 Properly filed idea quickly released on the page. This can be achieved in different ways. And we know how. You can go the easiest way - to give our goods into the hands of a beautiful girl. And it works. So do 99% of advertisers. But what if the girls scored all advertising pages? We know what to do.
We accompany the layout until the receipt of your order on your hands. Knowing the ins and outs of printing processes, we'll show you how and what of printers will make your work better where it is cheaper, but where is generally better not to call. Present at the press, postpress communicate with the masters. We do not have failed runs.
Pic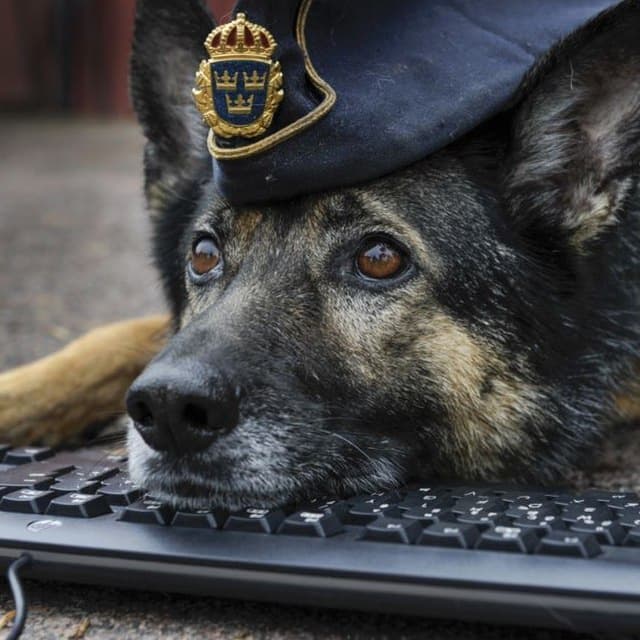 Here we are all
We do what we can and we do it well. As long as we like it. But if you have your own ideas and you can offer them, we will be glad to meet you.
Here we are all
We do what we can and do it well. For now, we like it. But if you have your own ideas and you can offer them, we will be glad to meet you
Jari Ström
Alba
Max Star
Pavel