Details

Hits: 3273
It's a copy.
This is an exact copy of 1941 with an appeal to the Ukrainian fascists orderly kill civilians, their neighbors and relatives.
Details

Hits: 2035
The specific worldview of Galicians categorically transferred to all aspects of public and private life
Among the main features of the regional mentality should be called a clear manifestation of the internal non-urban; subconscious distrust and fear to the city and urban civilization as a principle of life. They's "Home" - is still "in the village." Earlier in the weekend the city almost died out; Today, with the development of tourism, it is not so noticeable.
Psychotype majority people of Lviv - patriarchal and archaic world is viewed solely through the lens of kinship and clan-based categories.
Map of interior spaces is not "schizoid" (the city as a dialogue, "polyphonic metropolis"), and "paranoid" (village with strictly designated "center of the world" - "the Church").
Details

Hits: 3098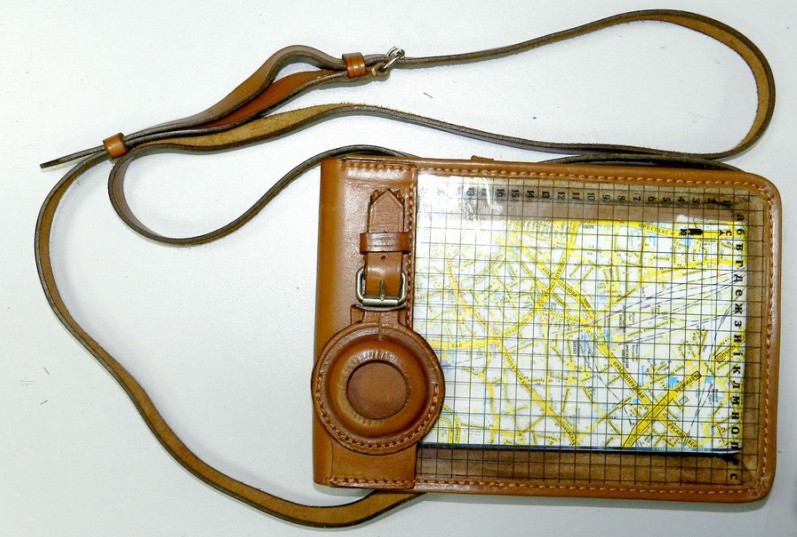 Download map as an app for Android can be here
Details

Hits: 3661
The film is banned in the Ukraine.
About the Tyagnibok's business and Ukrainian fascists in selling human organs