So, we decided to break their own. Complete the full path common to all migrants. Forward!
We came to the Migrationsverket on Solna no problem explaining what we have and with the language. Found a girl speaking in Russian, and her first question - "Do you have a place to live in Stockholm? No? Then you do not have to us "- at first dumbfounded. But she immediately explained - "Here you have two tickets, here's a map how to get to your destination, you will find?"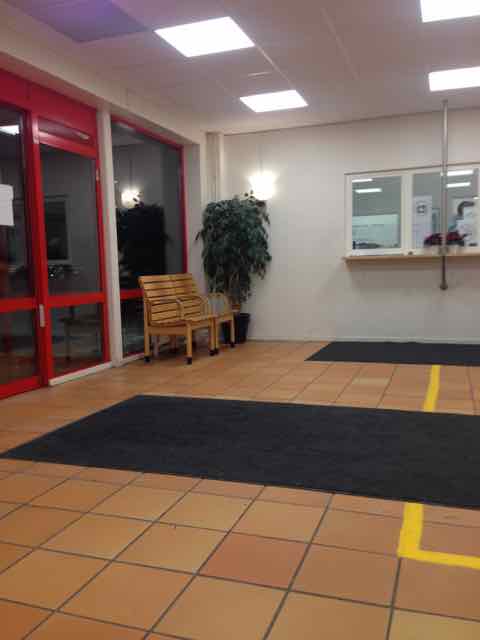 And off we went.
The building is red brick. All clear quickly. Accept the documents, we conducted the first interview took fingerprints, photographed, and settled. It's very fast, in two - three hours.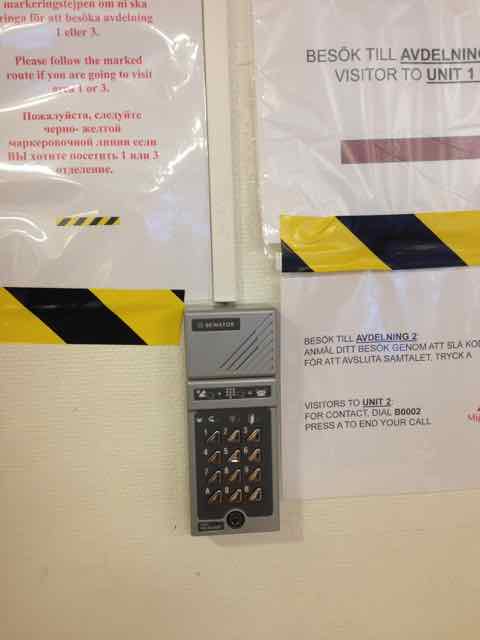 Separately, here pictured inscriptions in different languages, is in Russian, that is, we're not the first.
And the method of indicating the direction of travel as soon as seen in the movies:
- "Follow the yellow line!"
The first results - as we have handed over the passport, it just simplifies the process and makes it easy to question the work, it is the 7th place, and was very important to me.
The second - the process of obtaining a residence permit may take considerable time. From six months to two.
We gave on the bag with a "dial refugee" Well I was just called, and it is actually called I do not know.
Bag like our bazaar-striped.
It all packaged in a film:
a blanket
pillow
sheet
pillowcase
Duvet Cover
Toothbrush
Toothpaste
bottle of shower gel
three towels of different sizes
And they settled in the room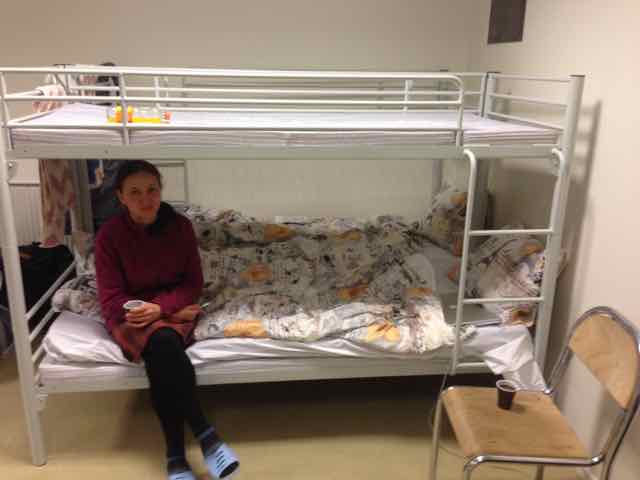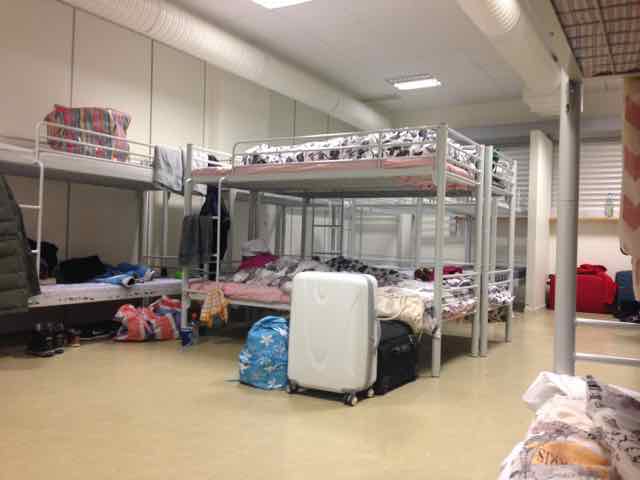 The room at first went rather big, 18 doubled bed Set, made friends. Night.
Separately need to say about communication. My very far from the Oxford English well enough. And in a good third of the cases, people even as it knows Russian! This is for the power just nice - Russian second international language of communication.
Here in the room Ian with his wife and children. They are from Burundi, and in fact, I'm Jana did not say. But - he studied in Kharkov, and all is clear.
Here Alena with two children. Alena she introduced herself. She's from Mongolia, and her name is Oyunsuren. But - Alena, Russian taught in school.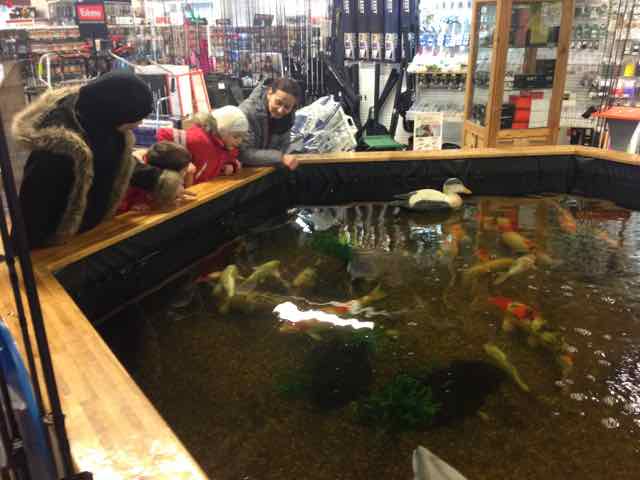 And this is Luda - she was a Muslim. Strong, with two children. But - our, the Urals.
Afghan kids run up too smartly for Russian rumble. The truth is very rapidly
In the middle of the room we have Rachel.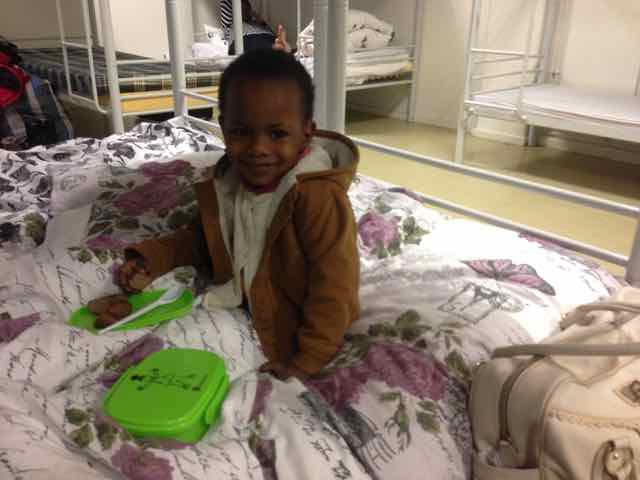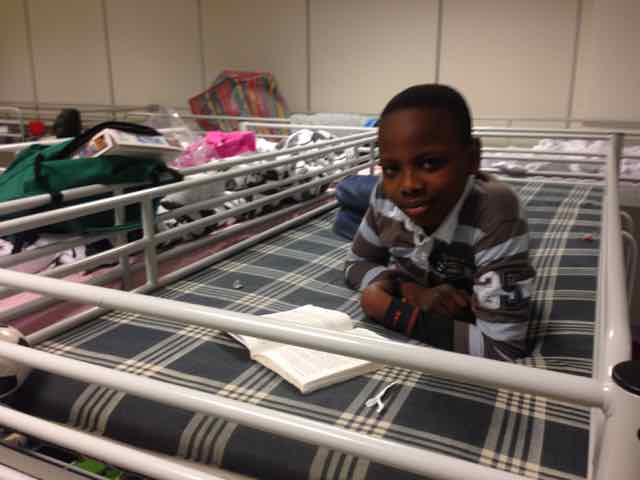 Here's a photo of her two children, Kevin and Nastya. They were born to dance. Kevin is very agile, and her daughter immediately picks up the rhythm ...
Kevin around ready to learn, as well as Nastia. Language lessons, my workout, yoga with Aley, everything. And separately, we note that as Rachel brings her children. Nastya little, sometimes crying, but her mother never allows it to twist himself from the ropes as our mother. A short glance assessment of the situation, and no unnecessary movement. Want pokapriznichat? That please, but no one will comfort empty tears. Sometimes she commands Kevin what to do, and basically he handles himself.
Food. Three times a day, and everything is tasty, but not all, as usual. Noticeably many eats from Turkish and Syrian. Sometimes all very sharp, especially meat. But nothing edible.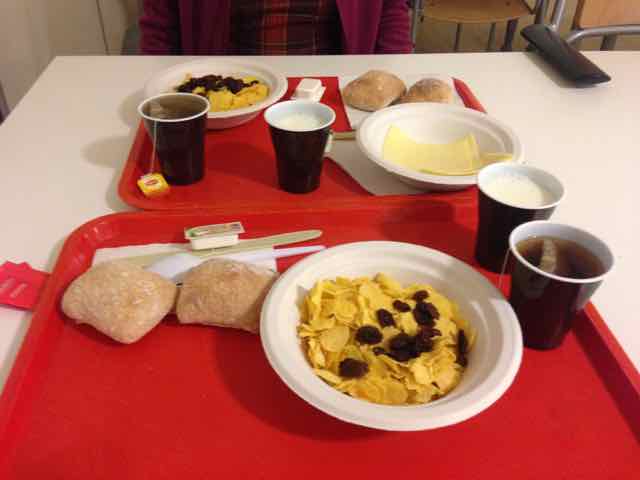 Breakfast in the morning light. Flakes of three types, with or without raisins to choose from. Butter, jam two varieties of strawberry and orange.
Instead of bread, small muffins, we were at such an alliance for a penny, "school".
Tea, coffee, milk and a choice of how you want.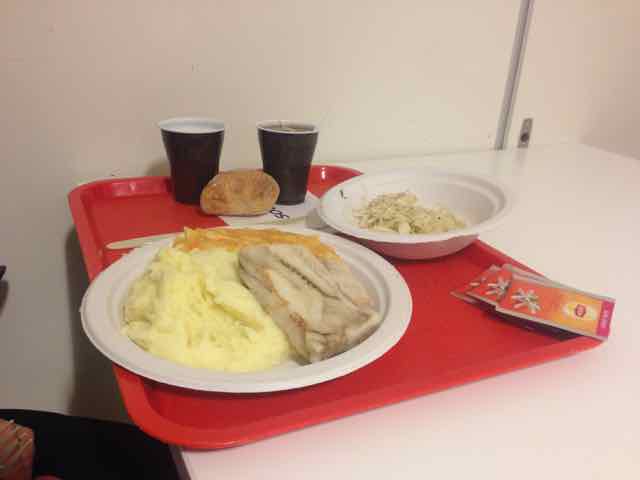 Lunch and dinner poosnovatelnee, often with meat or cutlets. Soups, no, yes and probably not necessary, less spill.
But what are called food I do not know. Basically all I tried first. For example chickpea cutlets. What the? Why would it? But give, and thank you.
Something that surprised. For example here such pipes and wiring mounted to the wall in the shower. Interesting.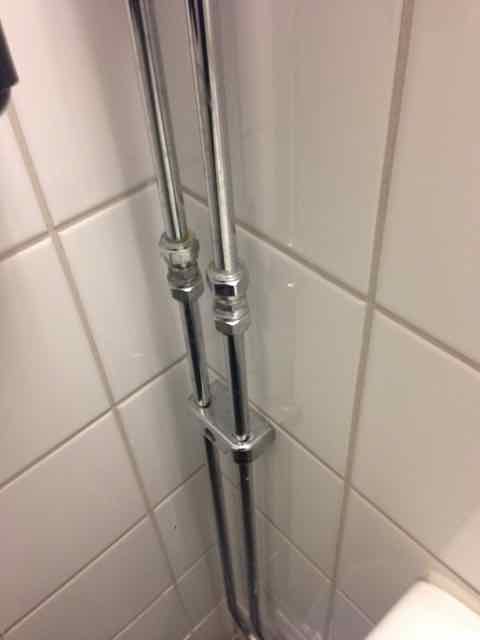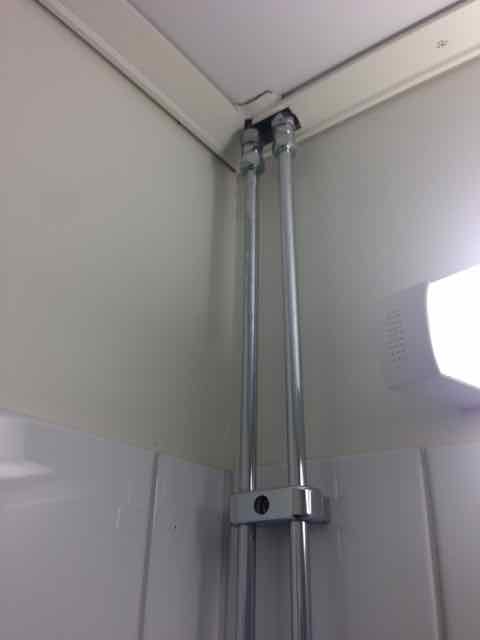 By the way all the taps in the wash basin and in the shower push, squeezed the button, and half a minute the water is flowing, and then stops. We must - Tisno again.
Staff ... Basically all normal people, regardless of skin color and language level. There were however, moments, but it is easy to walk around the usual methods.
For example there was the difficulty with washing. A lot of people, and three washing machines. And three dryers. That is some napryazhenka have in hand not wash. A worker retsepshena, very dark in a sense, a person, like Nigeria, strives to miss his. That's noticeable. Refused. I got a couple of times in the hallway on the bones of legs, like in football. Painfully. He looks around with bulging eyes, and he was so friendly with a smile: - "! Hey" This "hello" in Swedish. That's all. in vain, with the washes was adjusted.
In general, everything is fine and well. Although ... It is said that in the south, napimer in Malmö and Gothenburg, the influx of migrants from their lodge in the street in tents. But - I stress - are saying. Sam did not see, and the people there do not vsprechal. Gossip.
That seems to be all about the Marsten.