The first step, but significant for me. I wanted to be here more than in other places. And we're going to Gotland.
Departure. All in the fog, but the beach is still visible.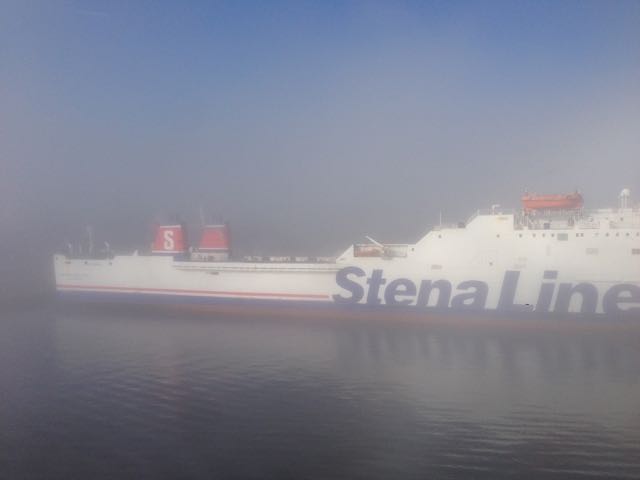 Albina on the deck.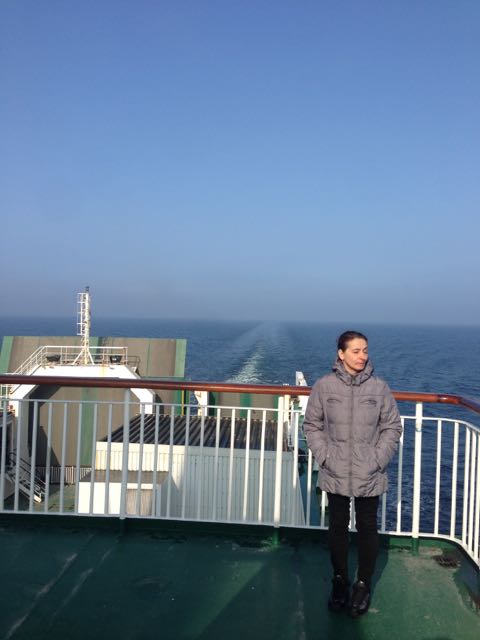 Fairly. New place, new hope.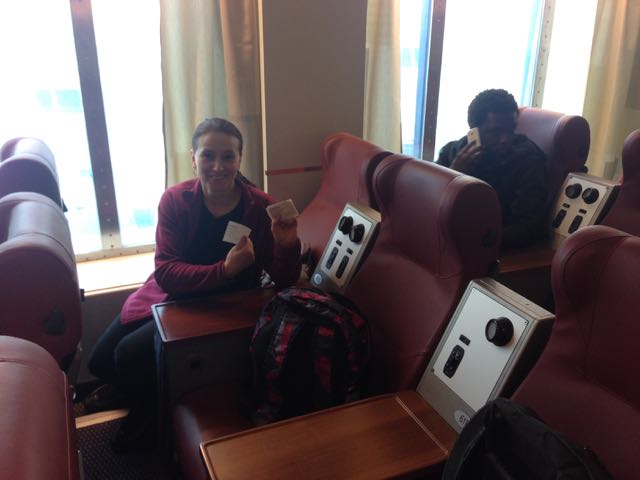 They came. Port of Visby. Seagull (very large) flew, he shouted at me, said hello, and went to the beach. Good sign!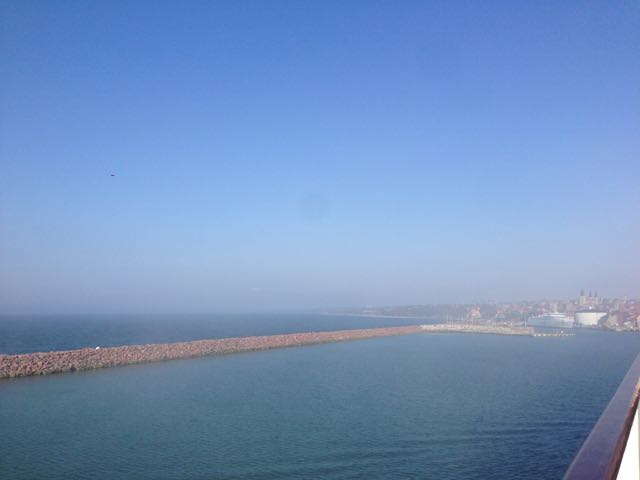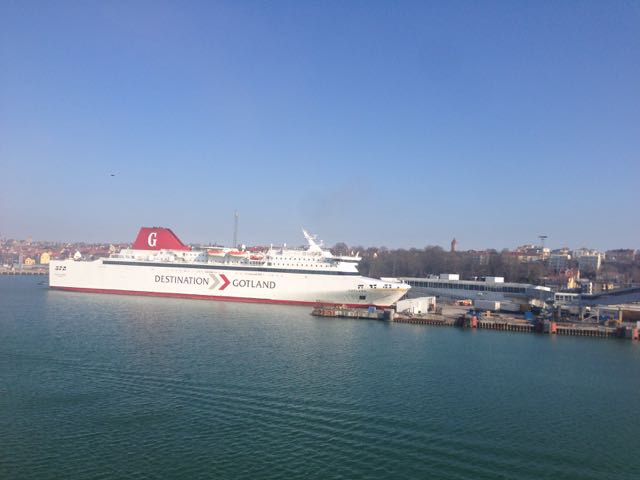 Well, then I do not wonder. Gentle stroll with bags to the car, the distribution of someone - somewhere, and a five-minute trip to the place. We fell in Gustavsvik. I'll tell some more.
Visby Gustavsvik
What is it? Recreation center, guest house, camp? It looks like all the time.
 Here is our house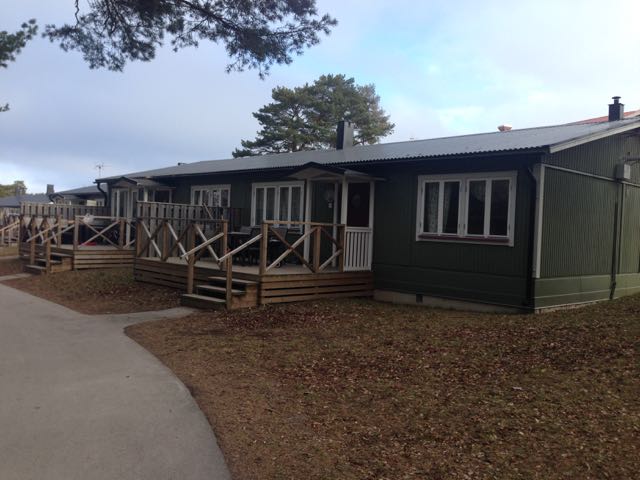 This is the view from the house on the office with reception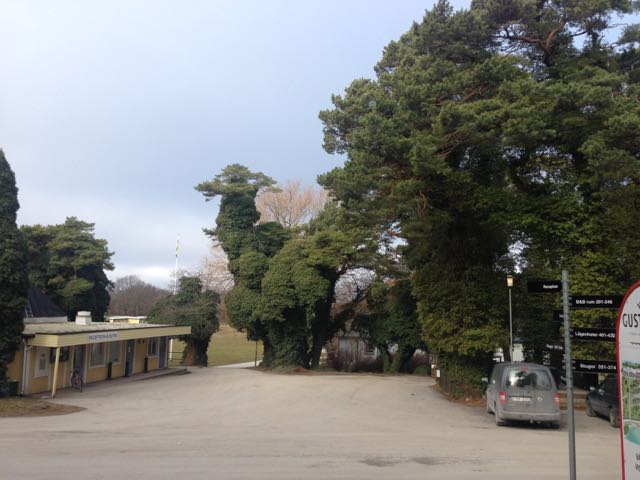 SEA!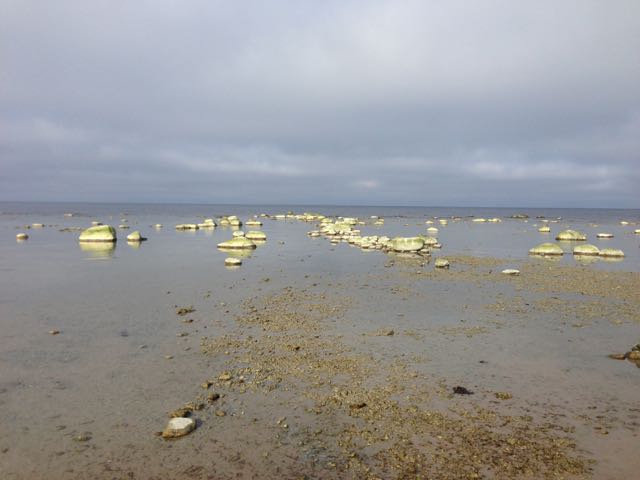 View from the entrance
Again the sea))) Sea lot next to it. I managed to find out that the city center a half-hour walk, we will go tomorrow.


And now the house (Olena Igorevna told, sorry)
This is the hall and he's kitchen. Alka is something shamans. As an alternative, you can eat in the restaurant, even more so, it is proposed and promoted in every way, but is it conceivable for us? But what about the hostess to show their power and talent, the reins of the house again? ))) That's just it. And we are glad to finally it will be possible to cook.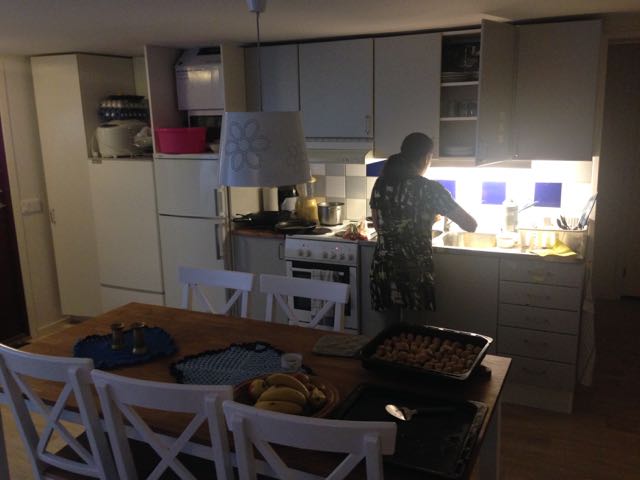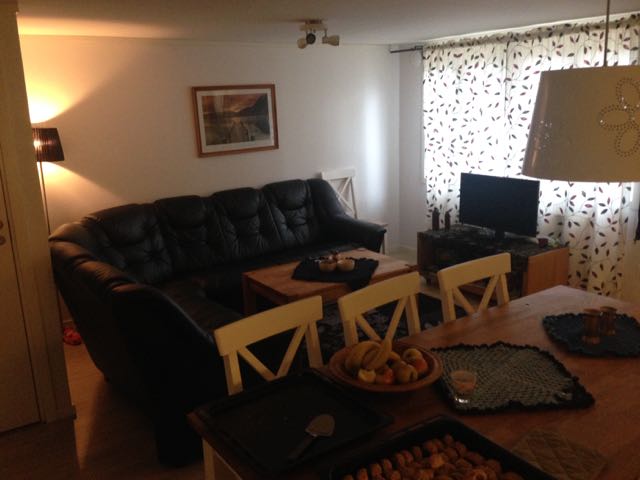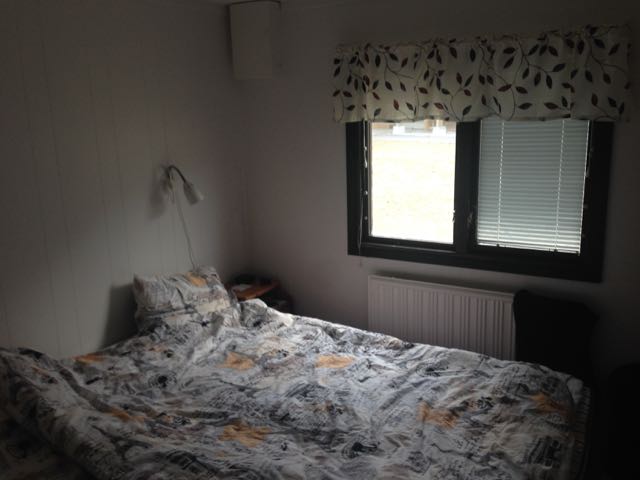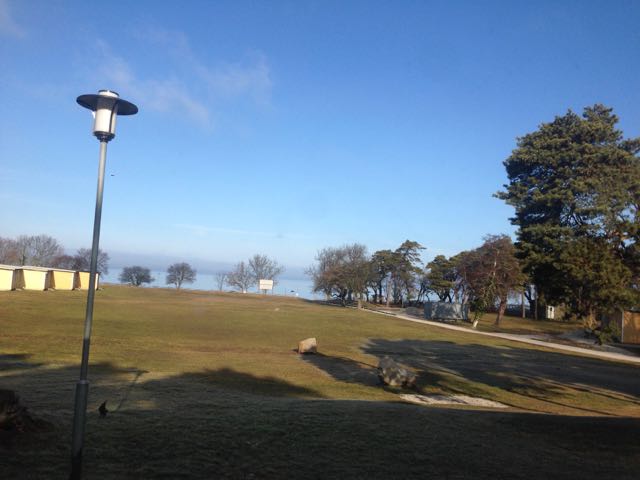 Like anything special? But to compare and contrast - these photos taken on the same day by our friends who have received the distribution in another part of Sweden. That is almost the same fare from Stogolm but to the other side.