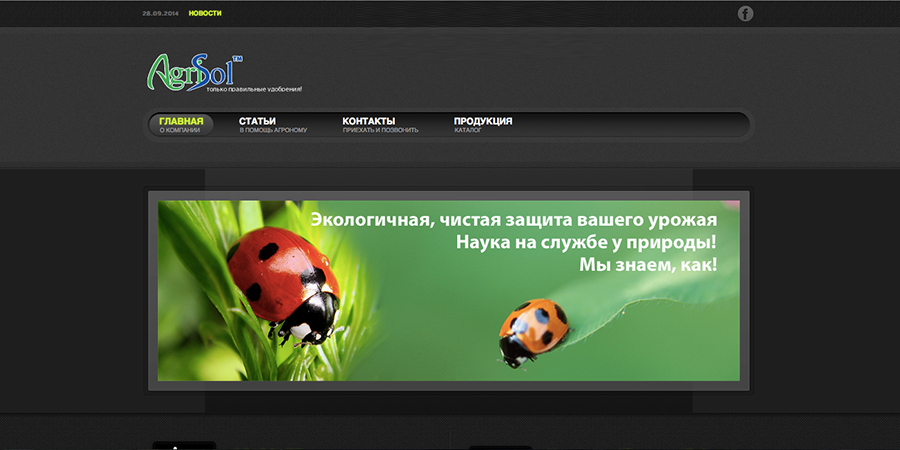 AgriSol ltd
Company "AgriSol" was founded in 2002, Our specialty - selling high-quality fertilizers, growth regulators, and substrate Grodan for growing vegetables and flowers.
Our office is located in Kiev, fertilizers are available from stock in Uman.
Supply of mineral wool Grodan is made directly to the customer. At the moment we are probably the only company in Ukraine supplying full range of professional fertilizers and growth promoters. We have managed to combine the leading manufacturers of specialty fertilizers, to ensure our customers have access to the best products used by professionals around the world. Call us and we will be happy to answer all your questions.